Have Fun in Madelia: Our Entertainment is Family-friendly
We love living in Madelia and know you will too. In addition to being a safe and welcoming place, we also have good entertainment, restaurants, and outdoor activities, so there is always something to do.
Top Things to Do in Madelia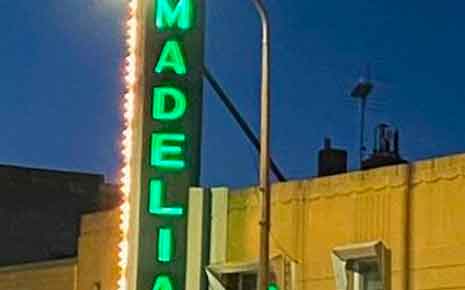 Movies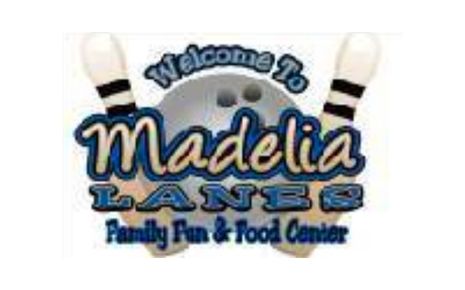 Madelia Lanes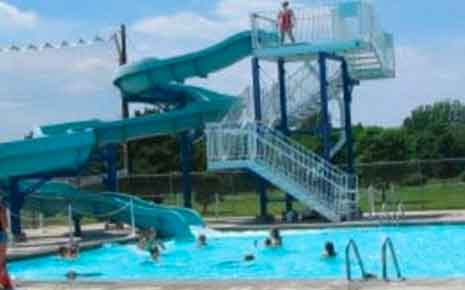 Madelia Swimming Pool & Water Slide
Madelia Festivals
Madelia is also home to fun festivals that attract people from all over Minnesota.
Watona Park Blues Festival
Razzle Dazzle
Park Days Celebration
Community block party
High school sports and plaza
Oktoberfest
Madelia Area Chamber Golf Scramble Fundraiser & Ball Drop
Fireman's pork chop dinner & dance
BeDazzled in the Park
Here is information on some of our signature events:
Madelia Razzle Dazzle
Join us as we celebrate the holiday season with the Madelia Razzle Dazzle! Main street activities include a visit from Santa, live reindeer, family fun, a kid's holiday passport, and a parade of lights. The festivities include in-store specials, a holiday expo, a Santa workshop, tree lighting, and much more!
Madelia Park Days
The Madelia Area Chamber of Commerce hosts the Park Days celebration in beautiful Watona Park, nestled along the Watonwan River. It includes activities throughout the city of Madelia. Friday kicks off the festival with a grand parade, live music, and fireworks. Saturday continues with all-day fun with the River's Edge Art & More Fair with 70+ vendors, Watona Park Blues Festival, Madelia Health Foundation 5k Run/Walk, kids fun zone, giant inflatables, food vendors, beer and wine wagon and much more for the whole family!
Watonwan County Fair
The county fair is held in Saint James at the Watonwan County Fairgrounds. It is a nearly week-long event filled with fair food, rides, games, family fun, animals, entertainment, and music.